The Dread Knights Return
All Kinds of New Quests
File size: 80 MB
Version 1.0 Released 02/2007


This mod is a sequel to Dread Knights for Morrowind, discussed in a different part of this blog. The plot: With the death of the Emperor, the mainland is in chaos, and the dread knights prepare to strike. There is too much of an Imperial presence in the land to maintain a base of operations- but they have discovered how to maintain an Oblivion gate and use it to build an army on another plane. If you join them, you will plot to occupy various towns and villages and eventually kill the commander of a major fortress, using it for your own. In the meantime, you must advance their cause, collect weapons and keep the native Oblivion creatures at bay.

This mod is much, much larger in scope than the Morrowind mod. Because of this I decided to completely minimize the Imperial choice; you can refuse to join the Dread Knights and hunt them, but there are no additional quests down that line (you may run into them as they run from town to town, etc. One neat thing about Oblivion was the option for realtime travel for NPC's.) All of the meat of the mod is in the "evil" quest line. This mod is probably the largest I've done yet. It contains six new dungeons/locations, new items, and more tasks than I can count for every type that I can think of. I don't have any objects that are nearly as script heavy as the sentient weapon, but I do have some new features (such as the razing of buildings, see below).

Spoilers on how to start are below the pictures!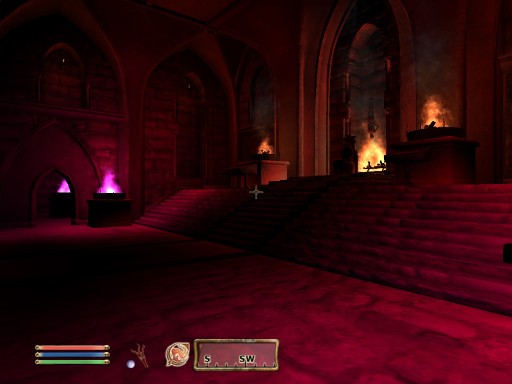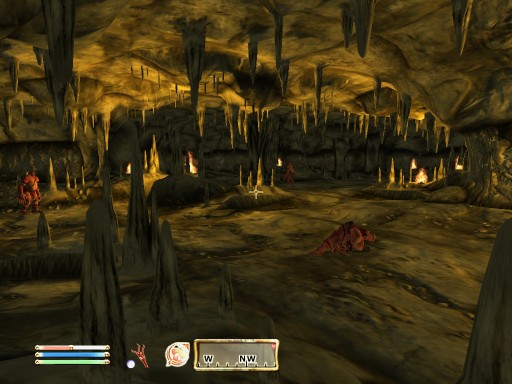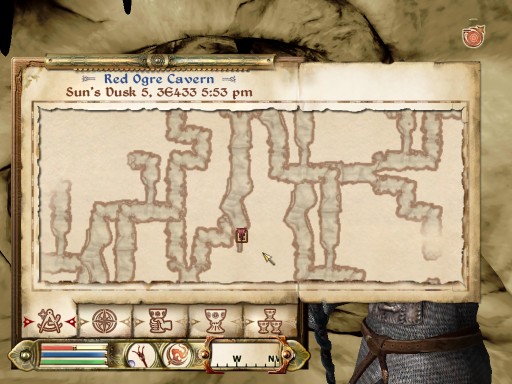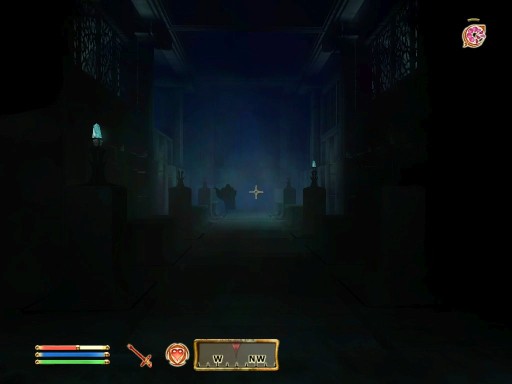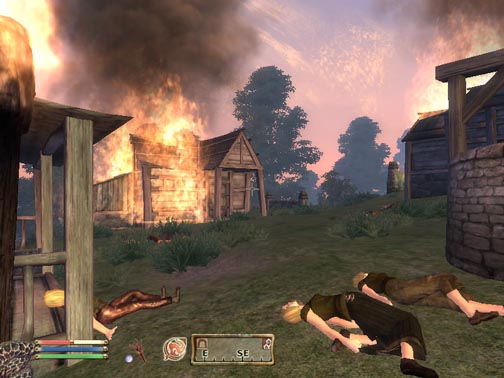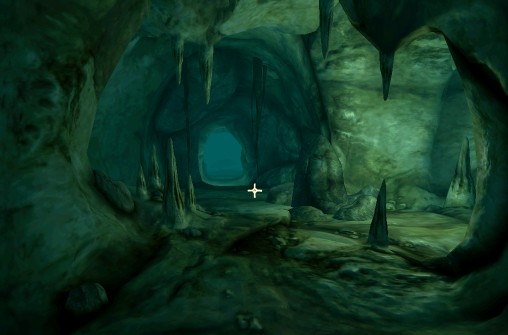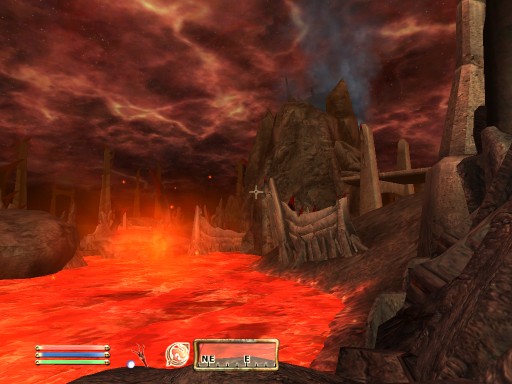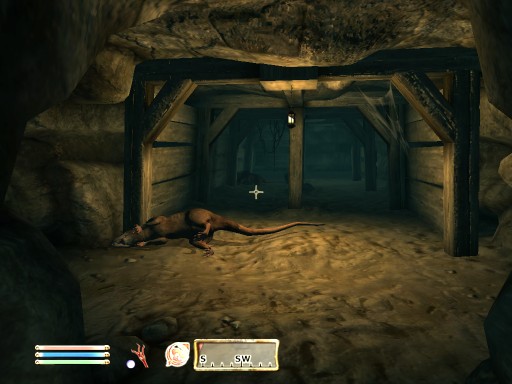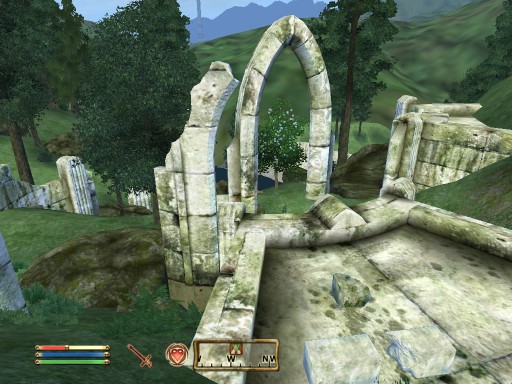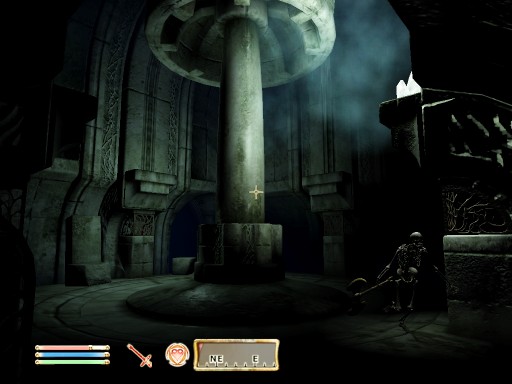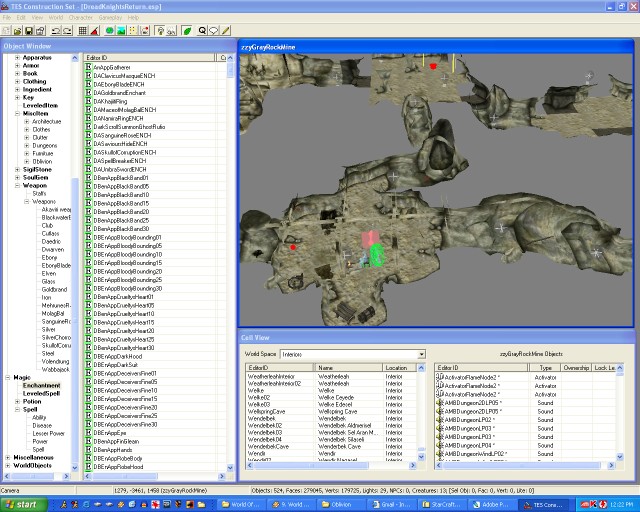 How to start...
A strange orc is seen scouting out the Imperial Palace, and if you choose to follow him he runs back across the continent to a gate hidden deep in the forest. If you follow him in, he jumps you with two associates. Defeat them and find your way to their hideout in the plane. The guard may inquire why you are there... Once in, speak to the leader and you'll get the history and purpose of the order. You must then prove your worth by eliminating and razing an entire village, along with killing the Imperial guard who told you to follow the original orc (to make sure you don't still work for him). You may then work your way up the ranks of the order by doing tasks for their alchemist, fletcher, weaponsmith and high priest. You may also do random quests for their cook, and you must also prove your worth to their weapon trainer (no magic allowed!) Once those are all completed to satisfaction, you then start working on the major tasks, such as crippling and defeating Imperial forces. There is one thing the Dread Lord did not predict however... there is another who desires his position.